Mission: Outrun the Sun, Inc. (OTS) is dedicated to building awareness of melanoma and other skin cancers, educating communities about preventive measures that reduce melanoma's incidence rate, and raising funds for melanoma research, leading to effective treatments and a cure.
Board of Directors
As the governing body, the board of directors provides vision, strategic direction, and oversight to advance the mission.
President's Council
President's Council members are community leaders who offer their expertise to the president and executive director.
Scientific Review Board
Members evaluate melanoma research scholar applications and make recommendations to the Board of Directors.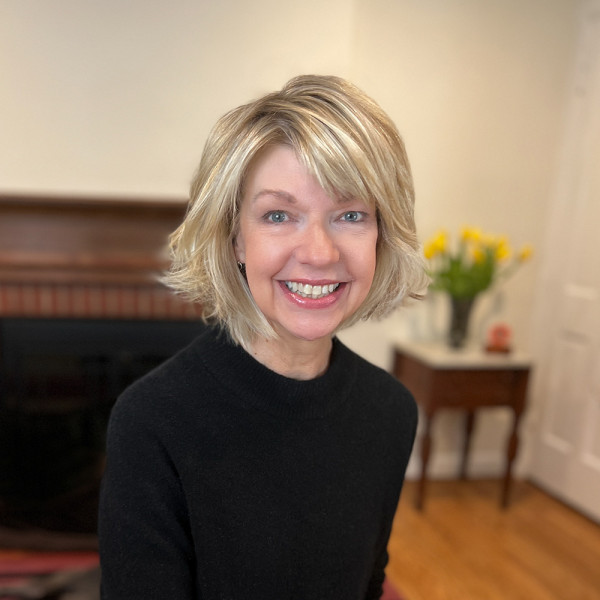 Anita J. Day
Co-founder and Executive Director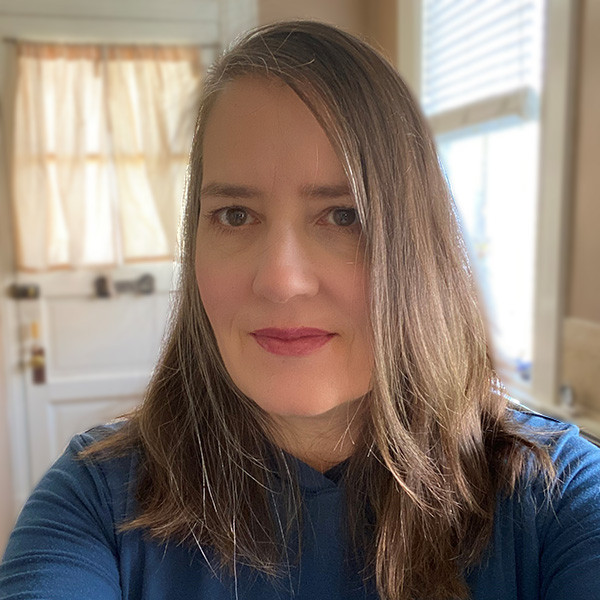 Martha Gibson
Business and Development Manager
OTS created the first-ever comprehensive Skin Cancer Curriculum for Medical Schools. This program aims to improve the rates of early detection and save lives.
Learn More
In partnership with the Indianapolis Motor Speedway, OTS launched the largest one-day sun safety program in the United States taking place during the historic Indianapolis 500. The event draws more than 300,000 race fans.
The OTS Melanoma Research Scholar Program supports researchers at top medical institutions throughout the United States. These brilliant men and women are making discoveries that are leading us toward a cure.
Learn More
OTS established a scholarship at the Indiana University Fairbanks School of Public Health. OTS scholars studying epidemiology with a focus on skin cancer work alongside world-renowned epidemiologist, Jiali Han, Ph.D.
Learn More
Thousands of Girl Scouts across America have earned the OTS Sun Safety Patch. Scouts of all ages are learning about skin cancer prevention and the importance of feeling confident in their own skin.
Learn More