PROTECT YOUR SKIN. PROTECT YOURSELF. PROTECT YOUR LIFE.
Never has there been such promise for people living with melanoma. We have more treatments and clinical trials available than ever before, and new therapies are constantly on the horizon. While some skin cancers may be aggressive, Outrun the Sun is committed to being even more aggressive in our quest to finding a cure. If you have a special interest in eradicating this disease, please join us. We welcome you.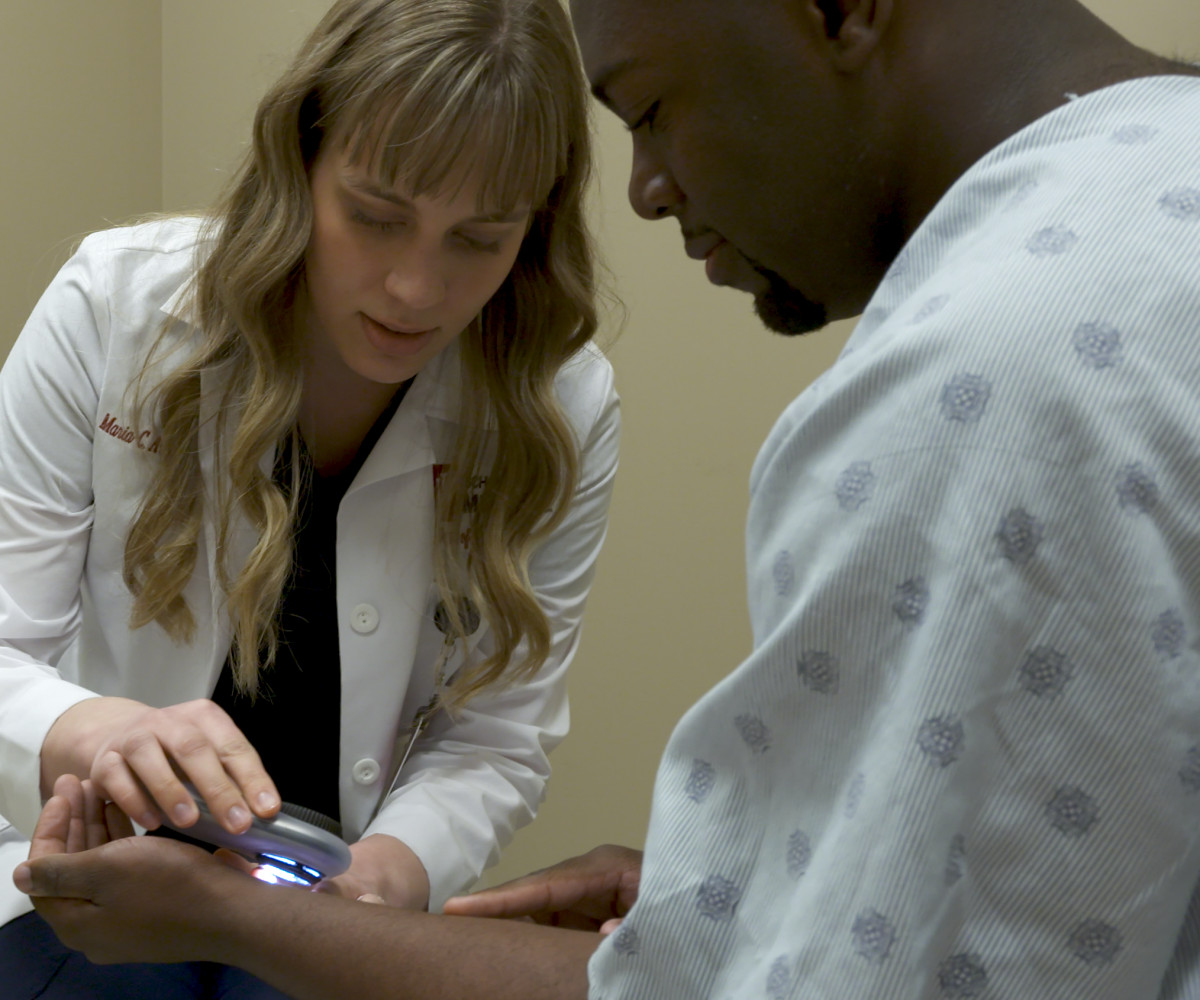 Preparing Tomorrow's Physicians
Skin cancer is more easily treated at its onset. To improve rates of early detection, our team developed a free Skin Cancer Curriculum for Medical Schools. ALL students, not only those studying dermatology, learn to detect skin cancer and how to conduct a full-body skin exam.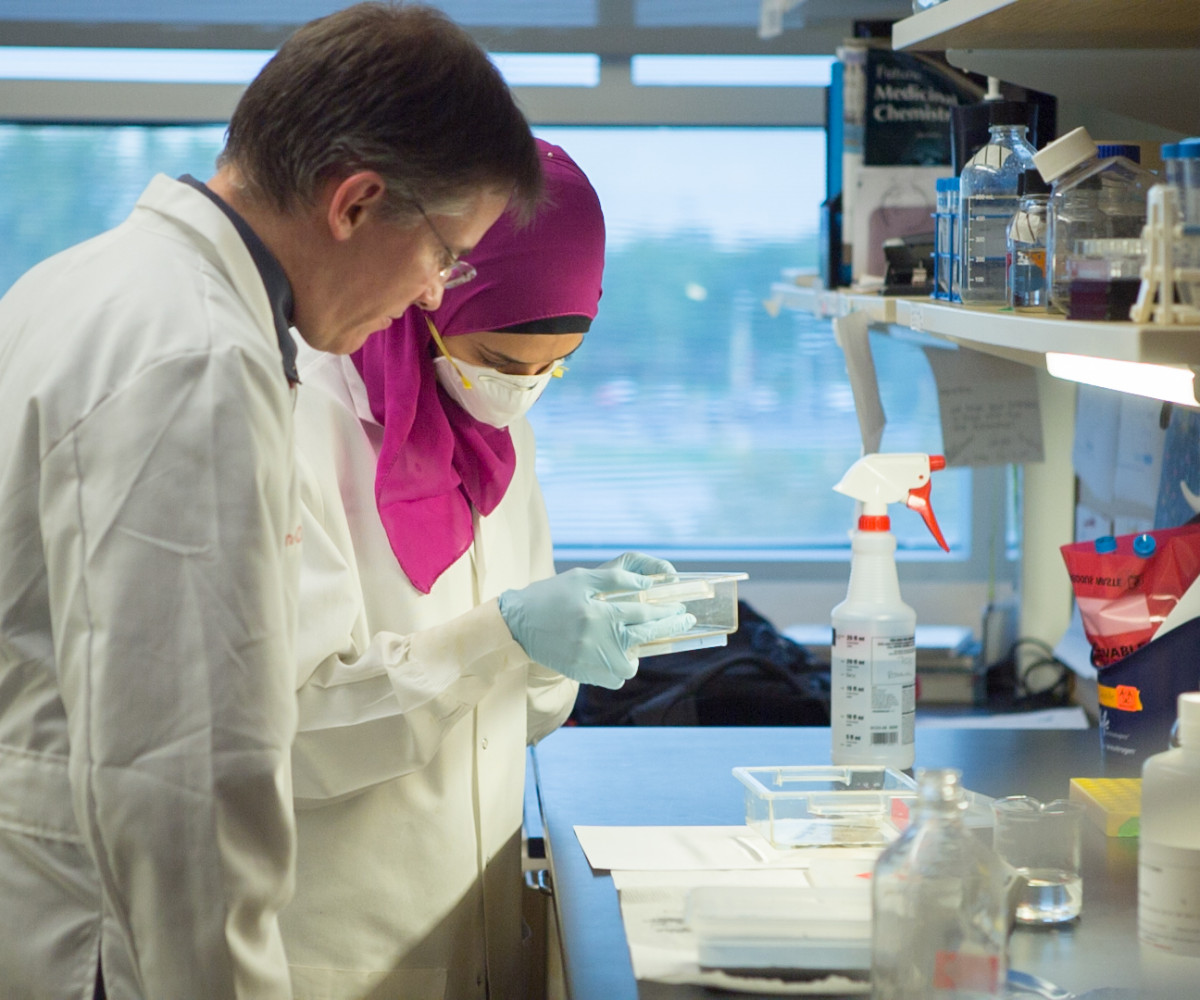 Fueling Melanoma Research
The Outrun the Sun Melanoma Research Scholar Program supports young investigators who represent some of the nation's top medical institutions. We are honored to support these scholars who help pioneer life-saving discoveries that benefit patients around the world.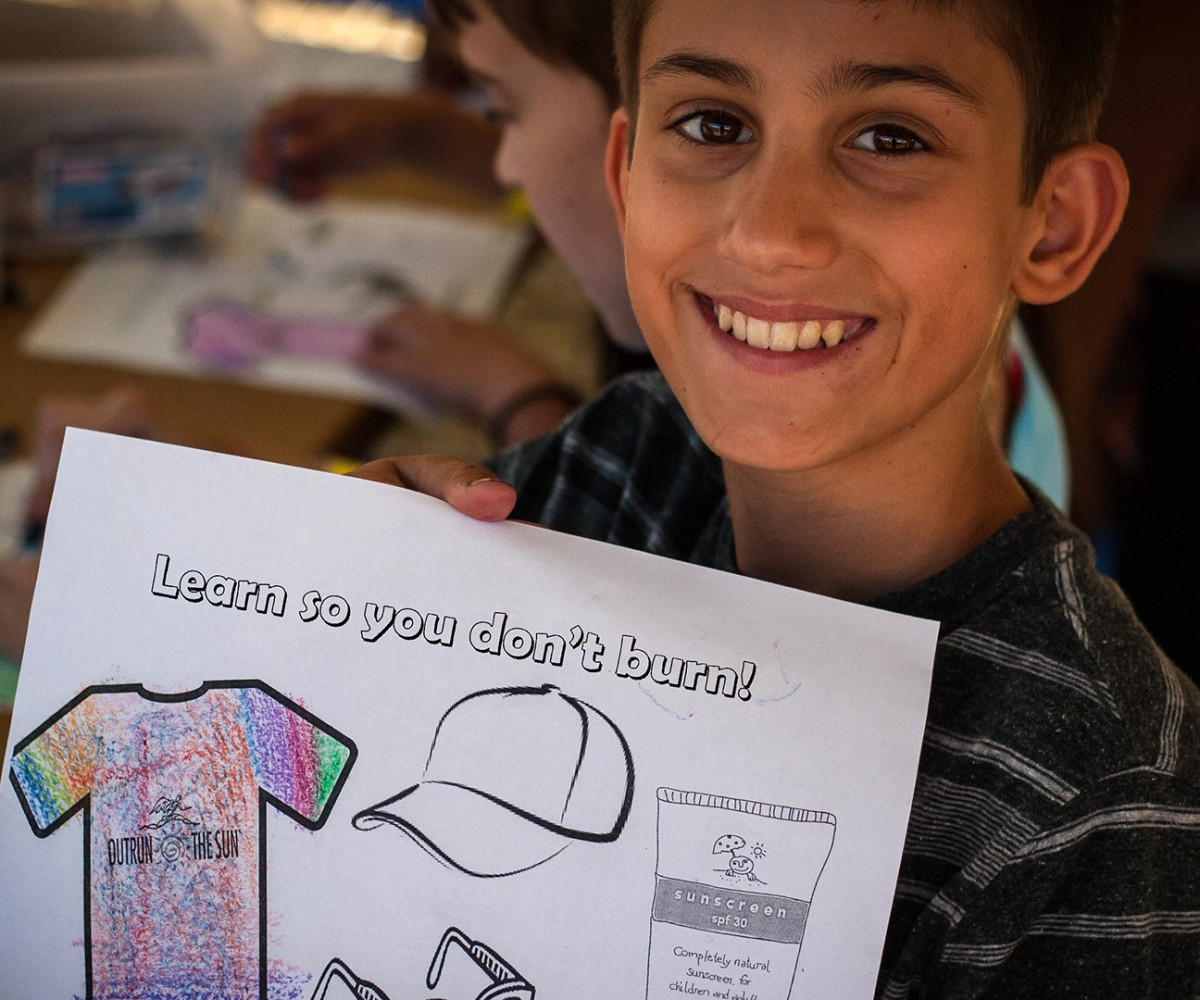 Sun Safety Curricula
Giving people and organizations the tools they need to teach sun safety is vital to giving our kids a lifetime of good skin health. We applaud our partners across America whether they are Girl Scout troop leaders, homeschool parents, camp counselors, or teachers. YOU make the difference!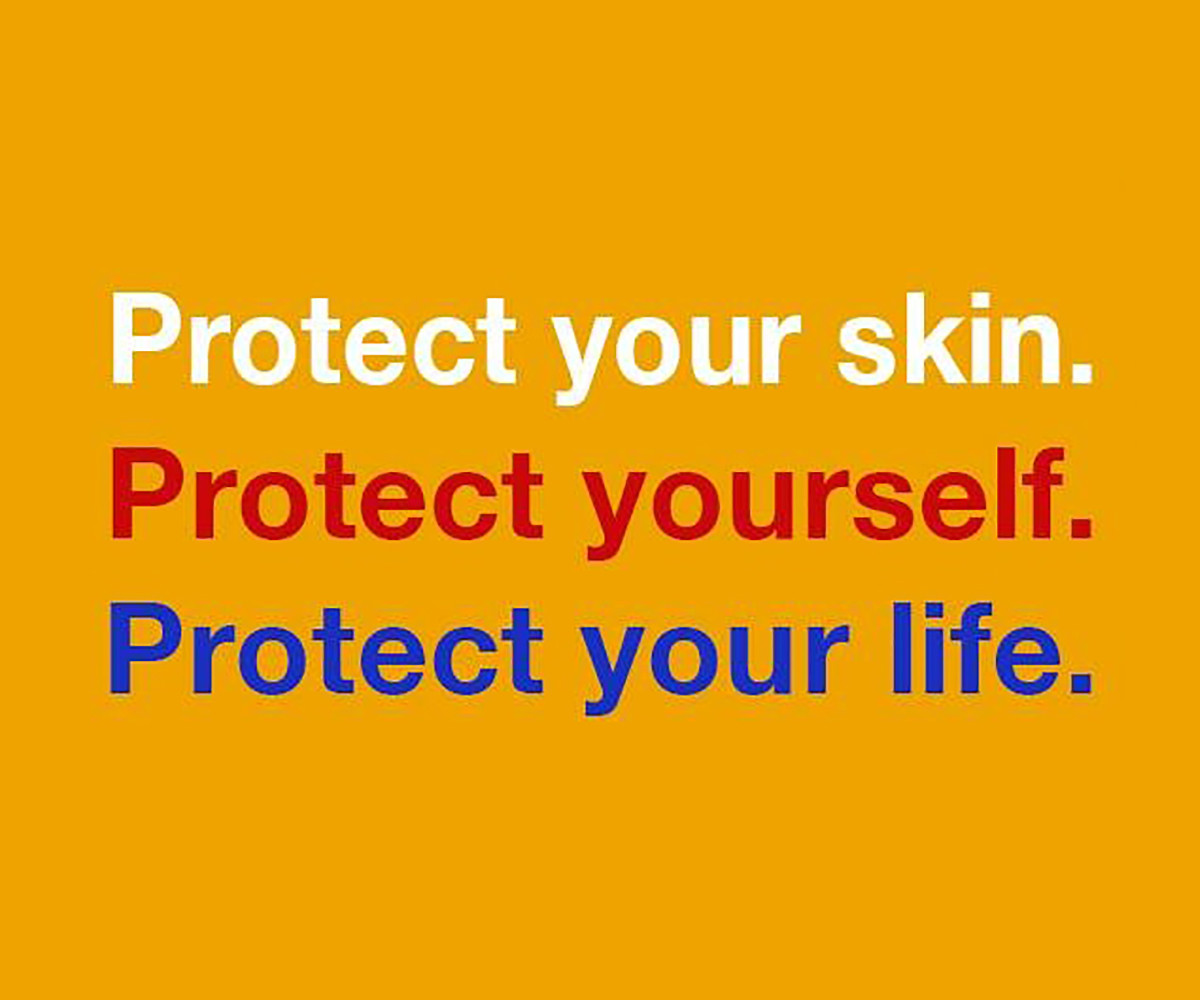 Learn About Melanoma
Melanoma affects people of all ages and races, and it is estimated that more than 207,000 cases of melanoma will be diagnosed in the United States this year. Learn about prevention, early detection, and clinical trials. Try the melanoma risk calculator and download your guide to early detection.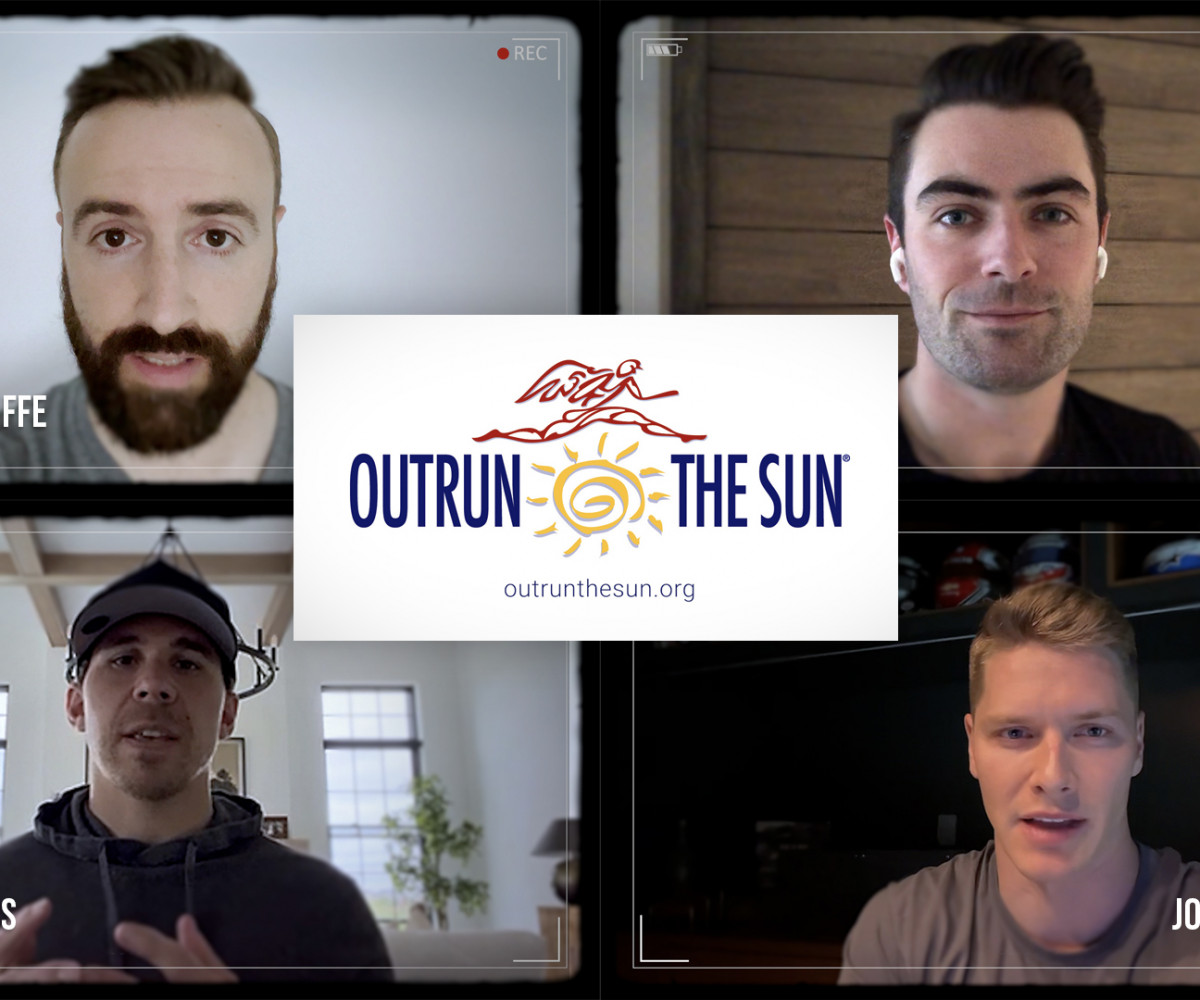 Sun Safety at Indy 500
The Indianapolis 500 is the largest one-day sporting event in the world. Partnering with the Indianapolis Motor Speedway, OTS helps keep race fans sun safe by sharing important messages. This year's public service announcement features race drivers Josef Newgarden, James Hinchcliffe, Jack Harvey, and Robert Wickens.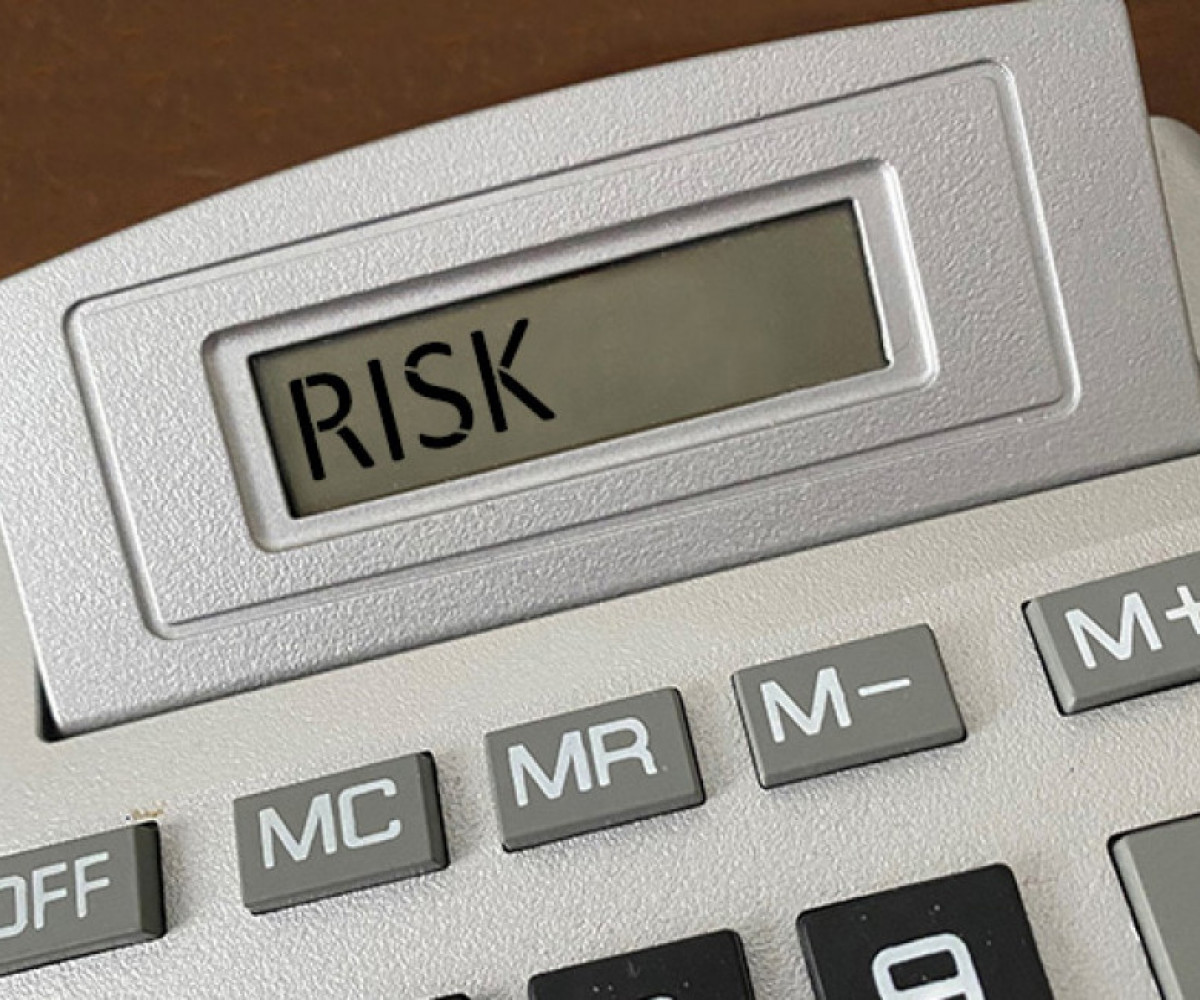 Learn your risk
Try our melanoma calculator to learn your risk. Download Your Guide to Early Detection for useful tips on prevention and also gain information about skin cancer among people of color.
News and Updates
Explore current events, articles, and more.